Articles and Links Supporting the Concerned Citizens of Springfield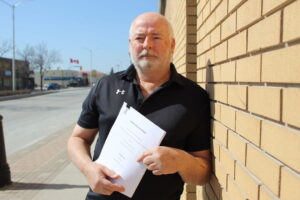 On May 3rd, 2021, The Carillon published an article which focused on the property values report commissioned by Allan Akins and Margaret Marion-Akins to identify the issues affecting the values of the properties, which surround the new Berger plant on Oakwood. To read the full article, Select this link. 
---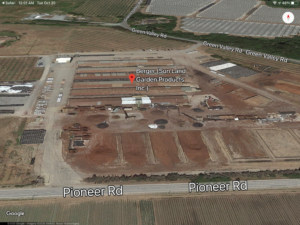 ---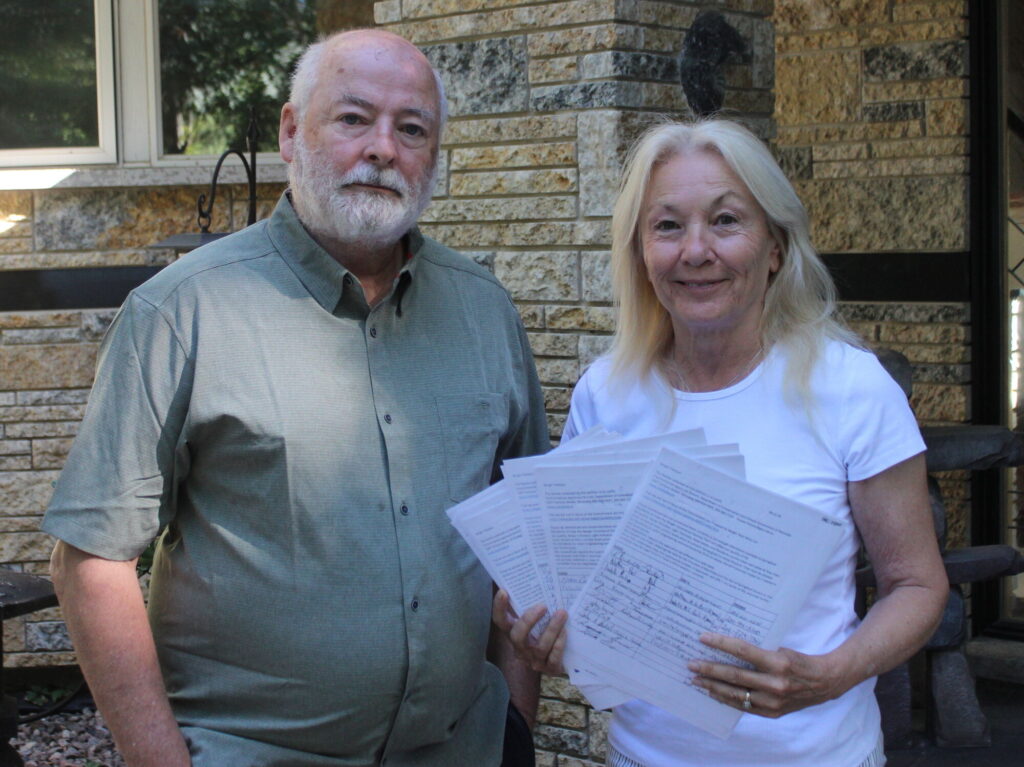 ---
If you would like more information about our group, or do donate, Contact Us.
Springfield Taxpayers Rights Corp