Information created for Concerned Citizens in Springfield, Manitoba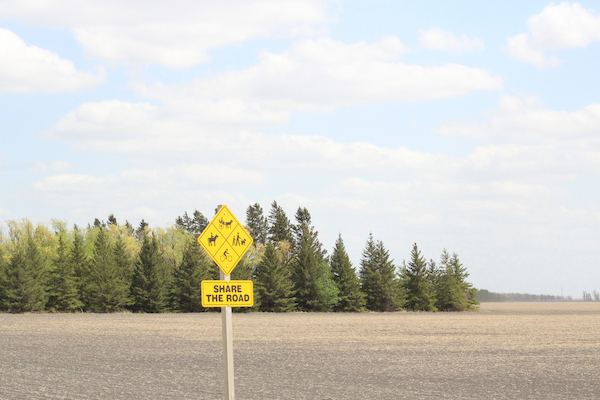 The following are newsletters and information pieces created by the Springfield Taxpayers Rights Corp. These newsletters are sent to keep the concerned citizens in the Municipality of Springfield informed of our groups actions. Select the links below to download the full versions of the newsletters that have been sent out.
White Shepard Appeal (Sent Feb 3, 2022)
Article from The Carillon regarding the lawsuit
Newsletter sent out April 21st, 2021 – Who is Springfield Taxpayers Rights Corporation
---
Sign up to our Mailing List by filling out your information in our Contact Us form on our Contact Us Page.