---

Who is the Springfield Taxpayers Rights Corporation?
We are currently a group of 100 plus ratepayers, who are concerned with our local municipality. Our government has failed in its responsibility to make fair, transparent decisions based on legislated requirements and has ignored its duties in protecting the well-being of its citizens. We are pro-business, but not pro-development when the new businesses will adversely affect the environment, our quality of life and negatively impact the value of our homes, farms and property.
Two and a half years ago, we elected a municipal council that now appears to have abandoned many of the long held beliefs and safeguards Springfield residents have enjoyed and counted on to ensure our quality of life and property values are protected.
The Springfield Development Plan and Zoning By-Laws adopted by Springfield Municipal Council in consultation with the public and approved by the province should be there to manage and protect land use and our RIGHTS AS RATEPAYERS!
Select the links below for more information about the Springfield By-Laws and Development Plan or to get a clearer understanding of the issues.
---
Save our Water appeal update (Jan 14/23):
Cancellation of Appeal to the Municipal Board regarding the Provincial issue of Water Rights Act of License No. 2020-036. Click to read more here
---
White Shepherd Appeal
*** UPDATE *** Municipal Board Hearing Monday March 28th 6:00pm - At Dugald Community Club, 544 Holland Street, Dugald
We recently (February 3, 2022) sent a newsletter to our subscribers regarding the White Shepard appeal. Click the link for a copy.
The deadline is February 8th if you would like to appeal. Here are the related attachments:
---
We have a quick update for on the Berger Peat Moss facilities and the Court Action we have commenced against the RM Springfield and our Municipal Council. Click Here.
---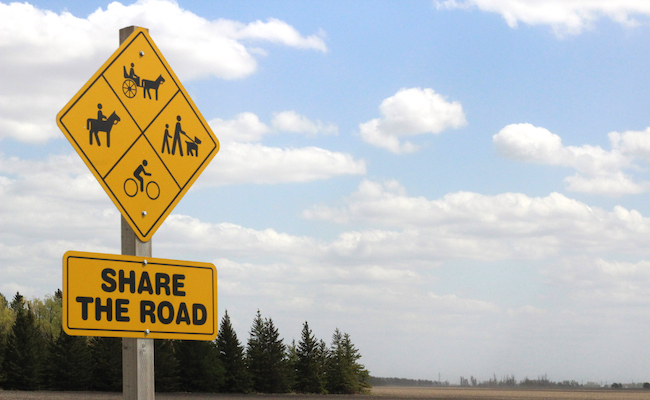 A group of concerned citizens was formed to fight for the rights of residents in Springfield, Manitoba. To read about our groups concerns with Springfield's Municipal Council Click Here.
---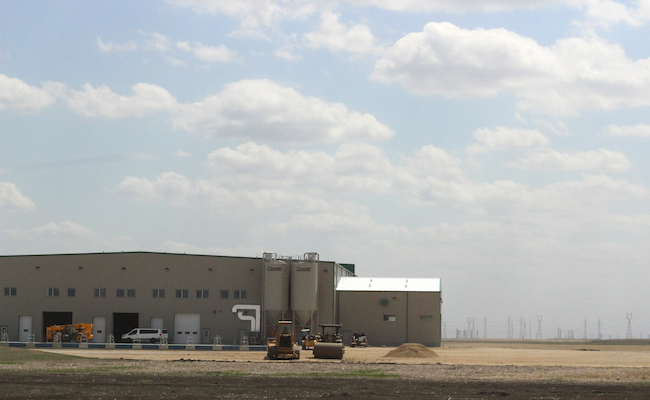 ---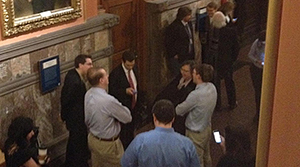 RM Springfield Municipality clearly did not follow development zoning by-laws. For more information on the key by-laws that were violated or to Download the full Municipal Development Plan, select this link.
---
Deana Halladay, a licensed appraiser who researched how the residents Property Values may be affected by the Berger Manufacturing Plant, which is located on Agriculturally Zoned Land, on Oakwood Road. For the full report click here.
---
---
Springfields Residents and Representatives provided comments and complaints about local Councillors decisions and actions, which are impacting the Municipality of Springfield. Select this link to view the comments.
---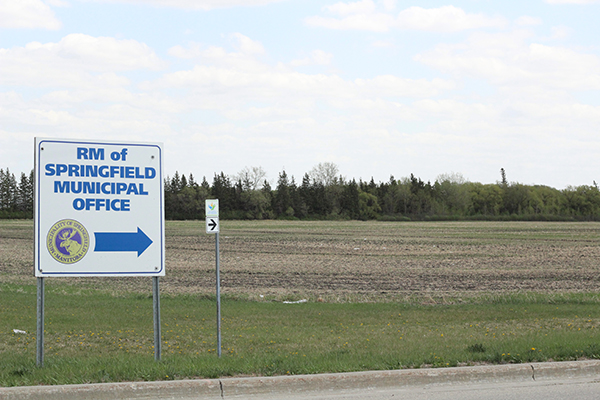 What issues are currently affecting the Springfield Residents? Jennifer Lim, a professional planner put together a detailed Planners Report for concerned citizens in Springfield to review. Click here to download the reports.
---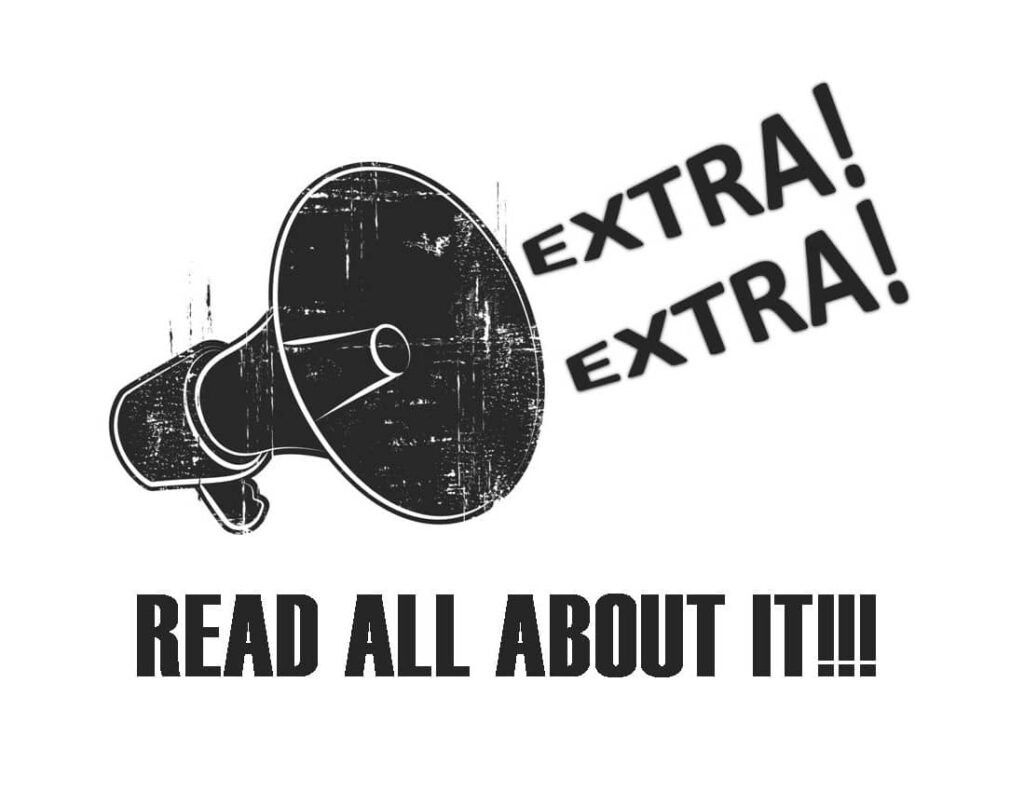 Throughout 2020 and 2021, there have been several articles discussing the issues affecting residents in Springfield. Click here to see a full list of published articles supporting the residents of Springfield in their fight to be recognized by their municipal government.
The Big Win/Win
Springfield Mayor and Council get to boast 50 new jobs
Berger gets 160 acres of Prime Agricultural Land at $5,000/acre, instead of industrial zoned land which the average selling price is $200,000/acre. That's a $25,000,000. gain for Berger.
---
What is lost to our Community?
The loss of 160 Acres of Prime Agricultural Land
Quality of life is significantly reduced to the surrounding acreage residents
Acreage residents within one mile of the Berger facility will have a significant decrease in their property values.
Residents are becoming painfully aware that the development plan and zoning bylaws are ignored by Mayor and Council in business planning activities.
---
Primary Email: info@springfieldtaxpayersrightscorp.ca
For more information:
Allan Akins
Call: 204-791-6270
Email: aakins@mymts.net
Wayne Hlady
Call: 204-222-5675
Email: waynehlady@outlook.com
Margaret Marion-Akins
Call: 520-822-6212
Email: m3a@mymts.net